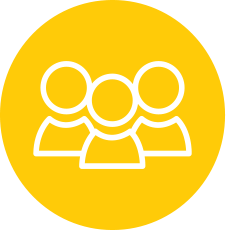 424687
Total students (PreK-20) in New Mexico (SY20-21 Public Education Department and Higher Education Department)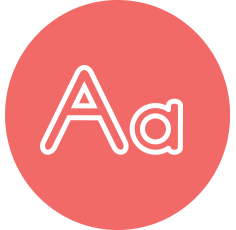 12524
Total number of students enrolled in State-sponsored PreK and Early PreK (SY20-21 Early Childhood Education and Care Department)
157688
Total number of students participating in K-5 Plus and Extended Learning Time Programs (SY20-21 - Public Education Department)
16587
Total number of students enrolled in the Dual Credit Program (SY20-21 - Higher Education Department)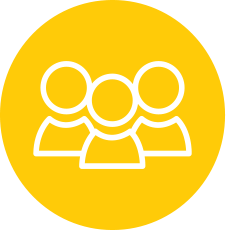 7350
# of Constituents Served, NM Division of Vocational Rehabilitation State FY21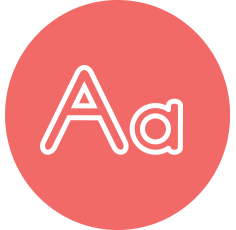 1363
# of Transition Students Served, NM Division of Vocational Rehabilitation State FY21
2422
# of Pre-Employment Transition Services Served, NM Division of Vocational Rehabilitation State FY21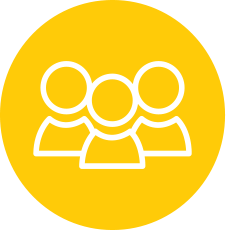 7870
# of Constituents Served NM Division of Vocational Rehabilitation State FY22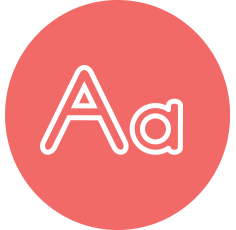 1358
# of Transition Students Served, NM Division of Vocational Rehabilitation State FY22
1003
# of Pre-Employment Transition Services Served, NM Division of Vocational Rehabilitation State FY22
The RISE NM website visualizations will allow visitors to explore NM education and workforce data interactively. Below is an example of an interactive data visualization highlighting college enrollment in New Mexico by gender and age in 2019 and 2020.
How to use the interactive dashboard
Dynamic data visualizations, like the one below, enable users to generate charts, graphs, and other data visualizations by pulling from raw data collected by state agencies. This bar chart shows the number of students enrolled in different types of college sectors by year and gender.
By selecting the source "Postsecondary Headcount by Gender," you can see the number of males and females enrolled at each type of college. By selecting either 2019 or 2020, you can see the breakdown of enrollment by gender for that year. If you select the source "Enrollment by Age," you will see the age breakdown by college sector for each year.
Why does this matter?
Dynamic data visualizations powered by RISE NM help New Mexico government entities, researchers, policymakers, and citizens identify trends in different areas, which can inform new policy ideas. For example, if more students above the age of 25 are enrolled in community colleges, the state may want to explore options for supporting non-traditional students pursuing certificate programs and associate degrees.