WHAT IS RISE?
Research Informing Success in Education
New Mexico's statewide longitudinal data system
WE ARE WORKING TOGETHER TO ACCOMPLISH GREAT THINGS
BY LINKING OUR DATA FROM CRADLE TO CAREER
across the five partner agencies.
WE TRANSFORM DATA INTO ACTION
Next, we analyze the combined data to identify trends and we share actionable insights. With these insights, state government entities, education leaders, and workforce developers can make informed policy and programmatic decisions, and investments to help students and workers succeed. Students and workers can also use these insights to make informed education and career choices.
OUR PURPOSE
BUILDING RISE NM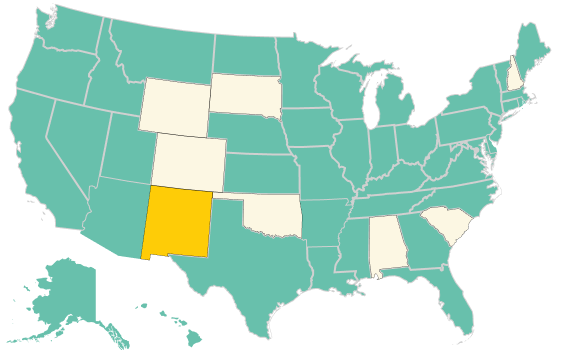 New Mexico will join 42 other states who are using a longitudinal data system that includes pre-kindergarten through career data.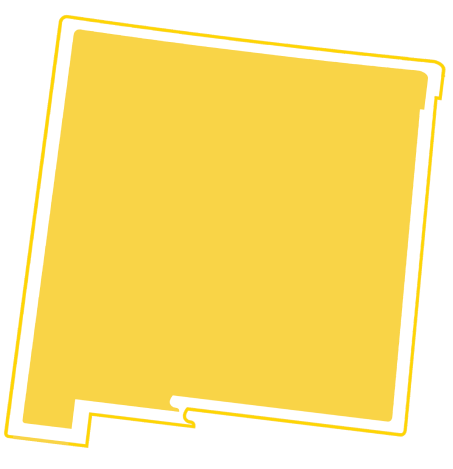 We are working to drive continuous improvement to help New Mexicans from cradle to career.